Hi, I am
Anik Hossain
Freelancer | Mentor | E-learning Expert
Rocking as a
Freelancer

for

12+

years

I have been working as a TOP RATED freelancer in Upwork for the last 12 years. I believe client satisfaction is the key to my success there. I have worked on a total of around 200 different projects with clients from more than 20 countries around the world so far and managed to maintain 100% Job Success Rate.

I have a good experience of working in multiple fields like web development, graphic design, video editing and digital marketing. You hire me - you get THE COMPLETE PACKAGE!
I also
Teach

onlineand I

Love

IT!

I have been teaching WordPress, Graphic Design, Communication and Freelancing skills since 2016 for Learnio. Till now, I have trained more than 10,000 students in 12 countries online. I have also taught offline classes in Bangladesh and Bhutan and under my mentorship, Learnio had some of the most successful batch of students.

We mostly provide affordable education to underprivileged communities. My students now earn $500-1000 on an average every month. In 2021, I was promoted to the position of Chief Learning Officer at Learnio.
Looking for a
Multi-Tasker?

Well, look no

further!

I have a deep passion for learning and that has always motivated me to pick up new skills along the way. Also, as I have teaching experience on all of these skills, you can trust my expertise. 
My
Services
Over the years, I have acquired a wide array of skills and I can provide you with everything you need to take your business online.
My
Portfolio
Take a look at my most recent projects. I go the extra mile to make sure my clients get more than what they are looking for.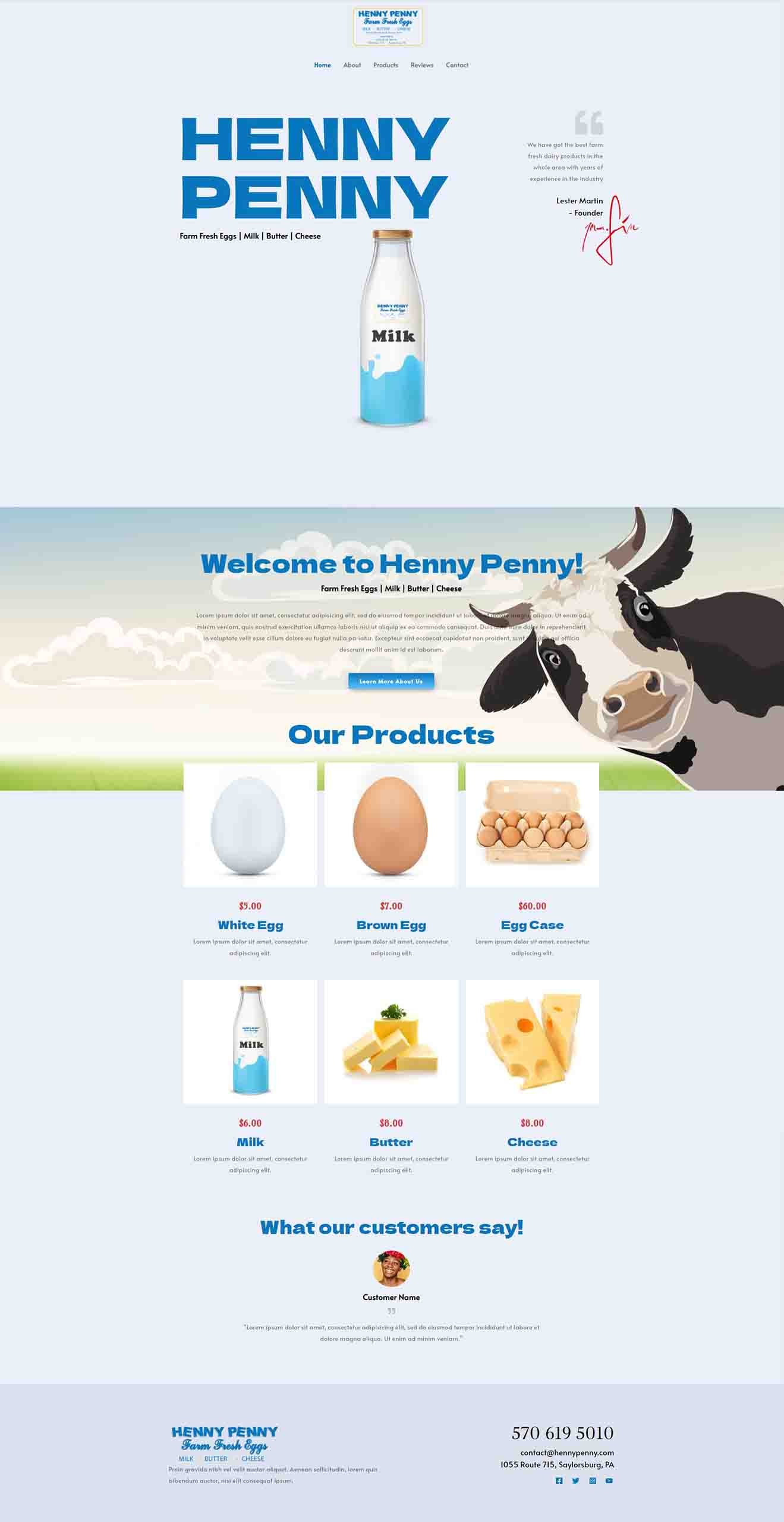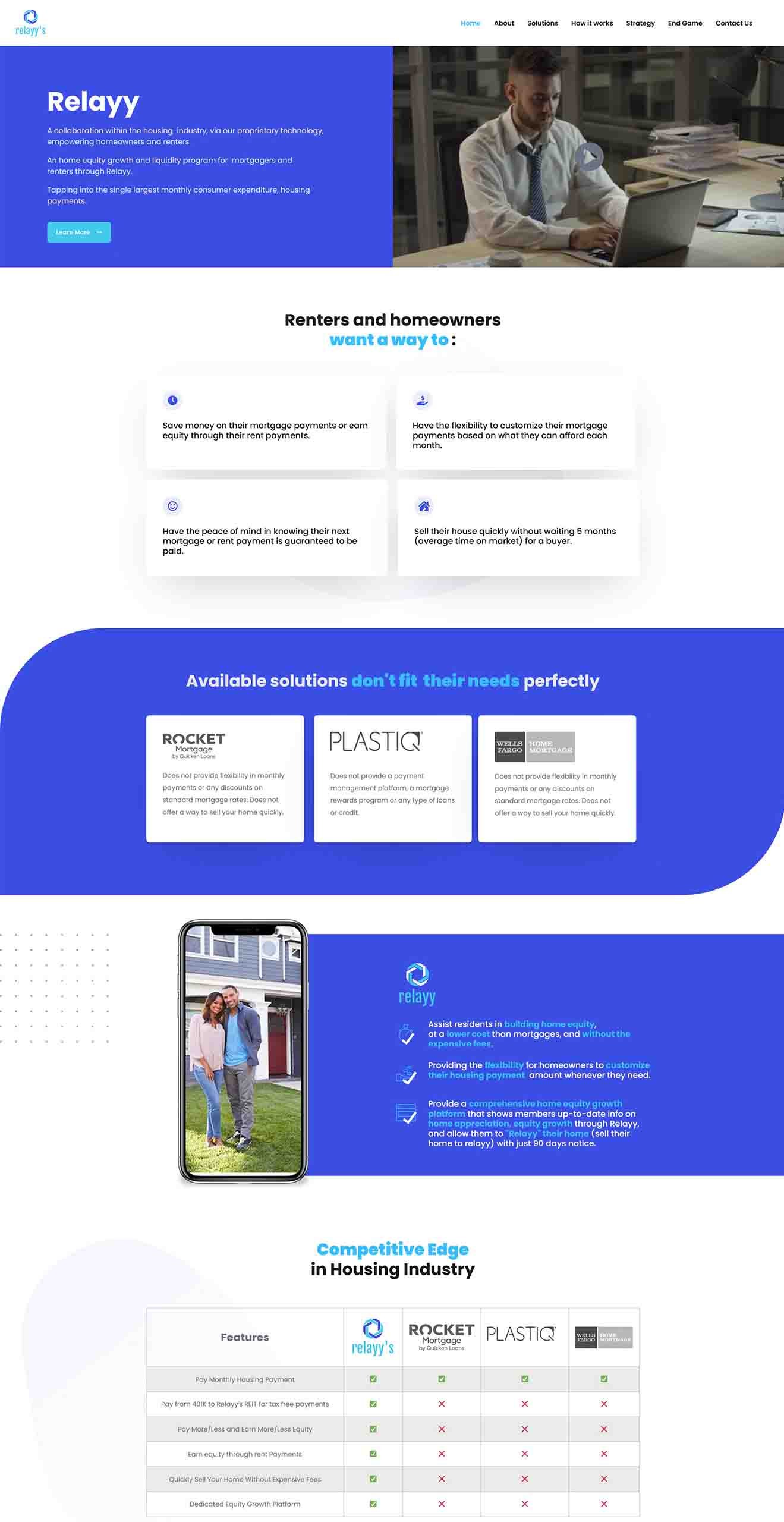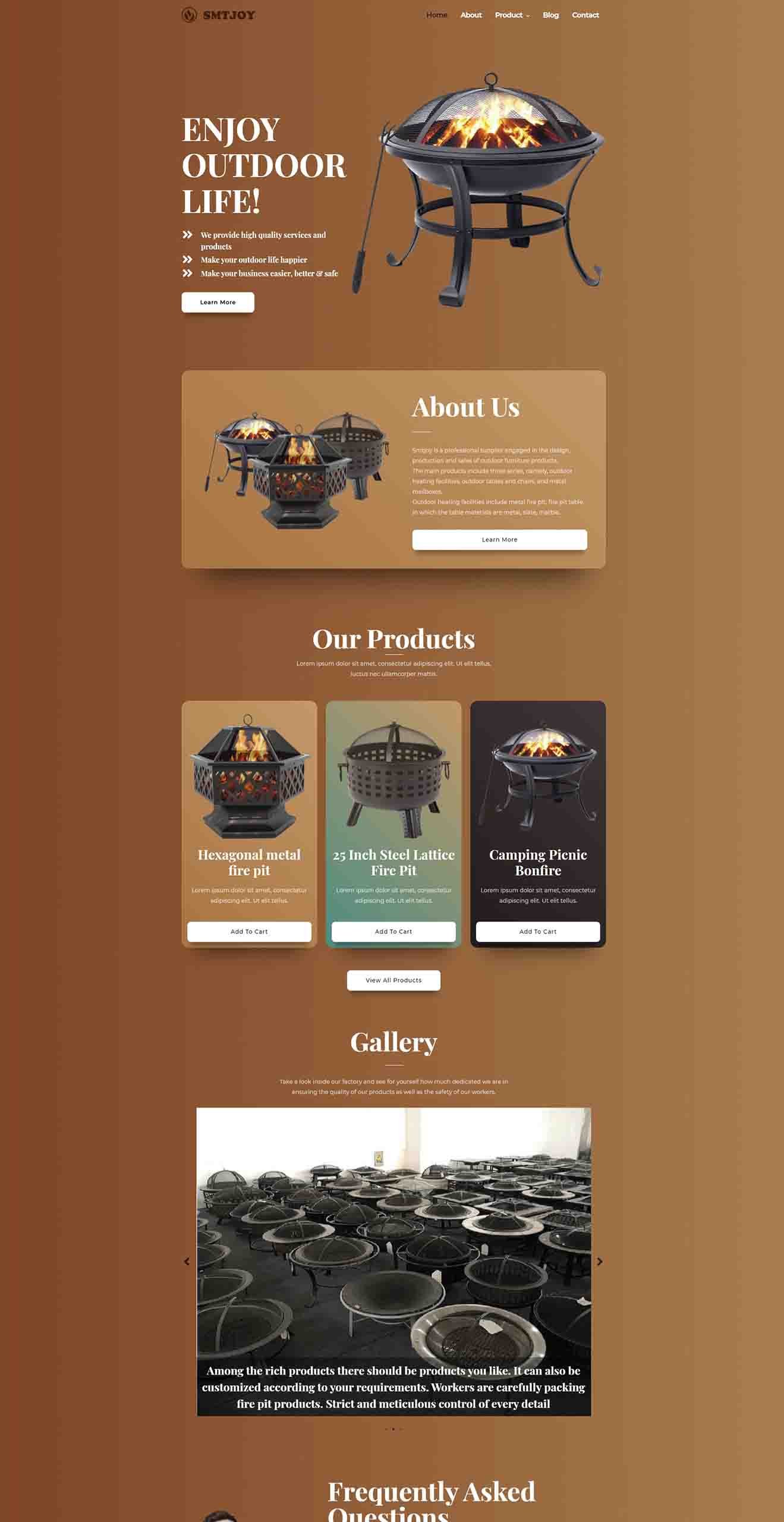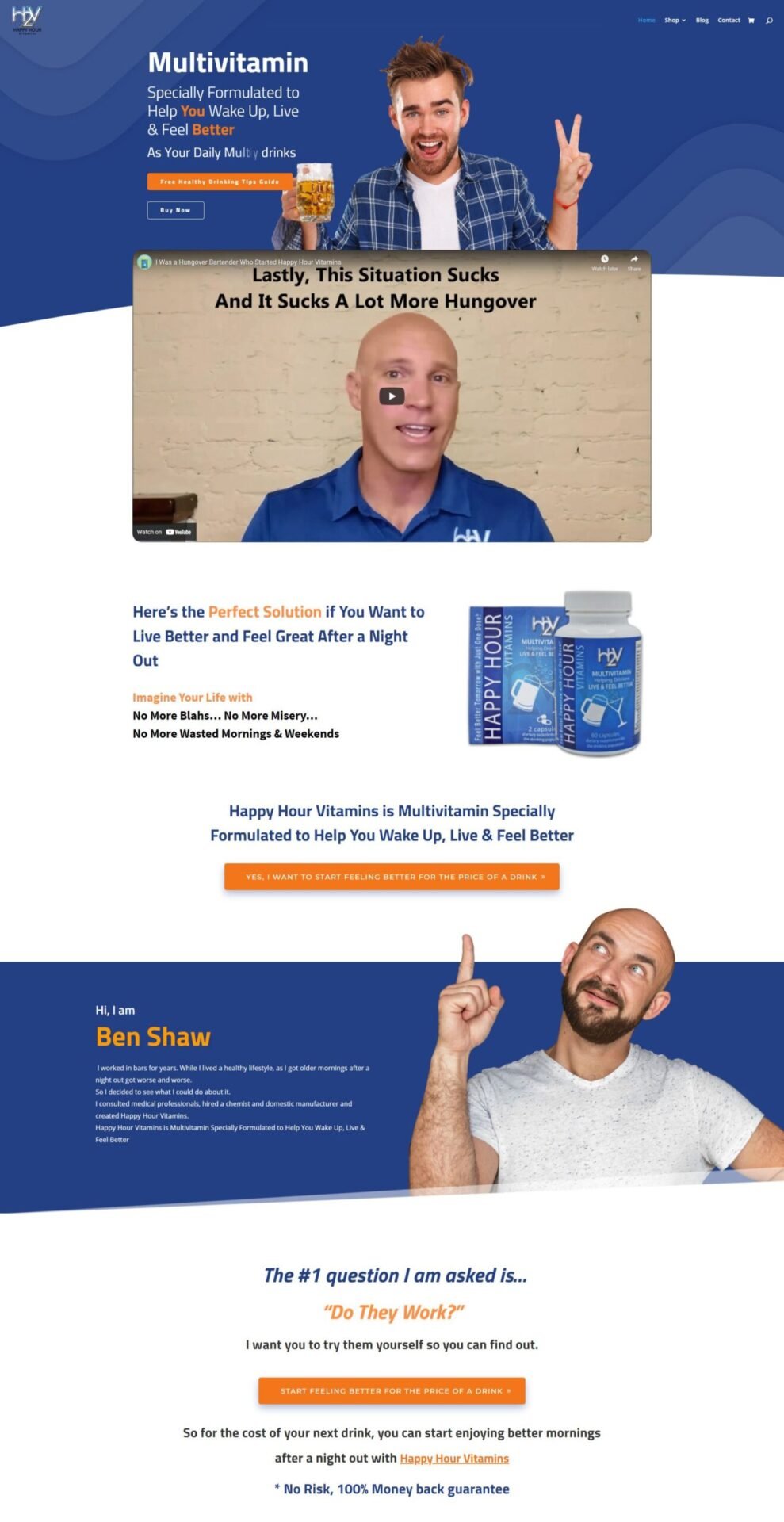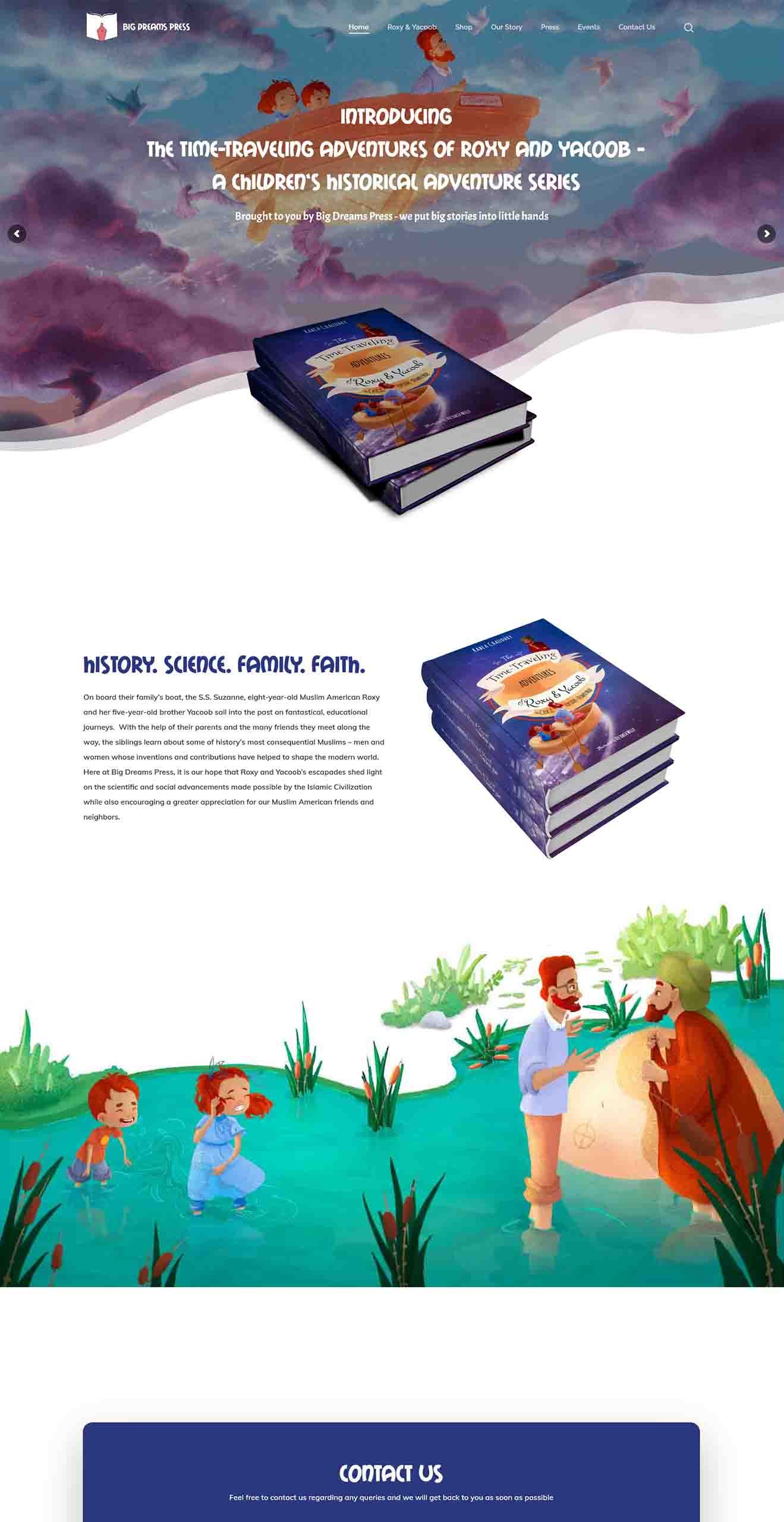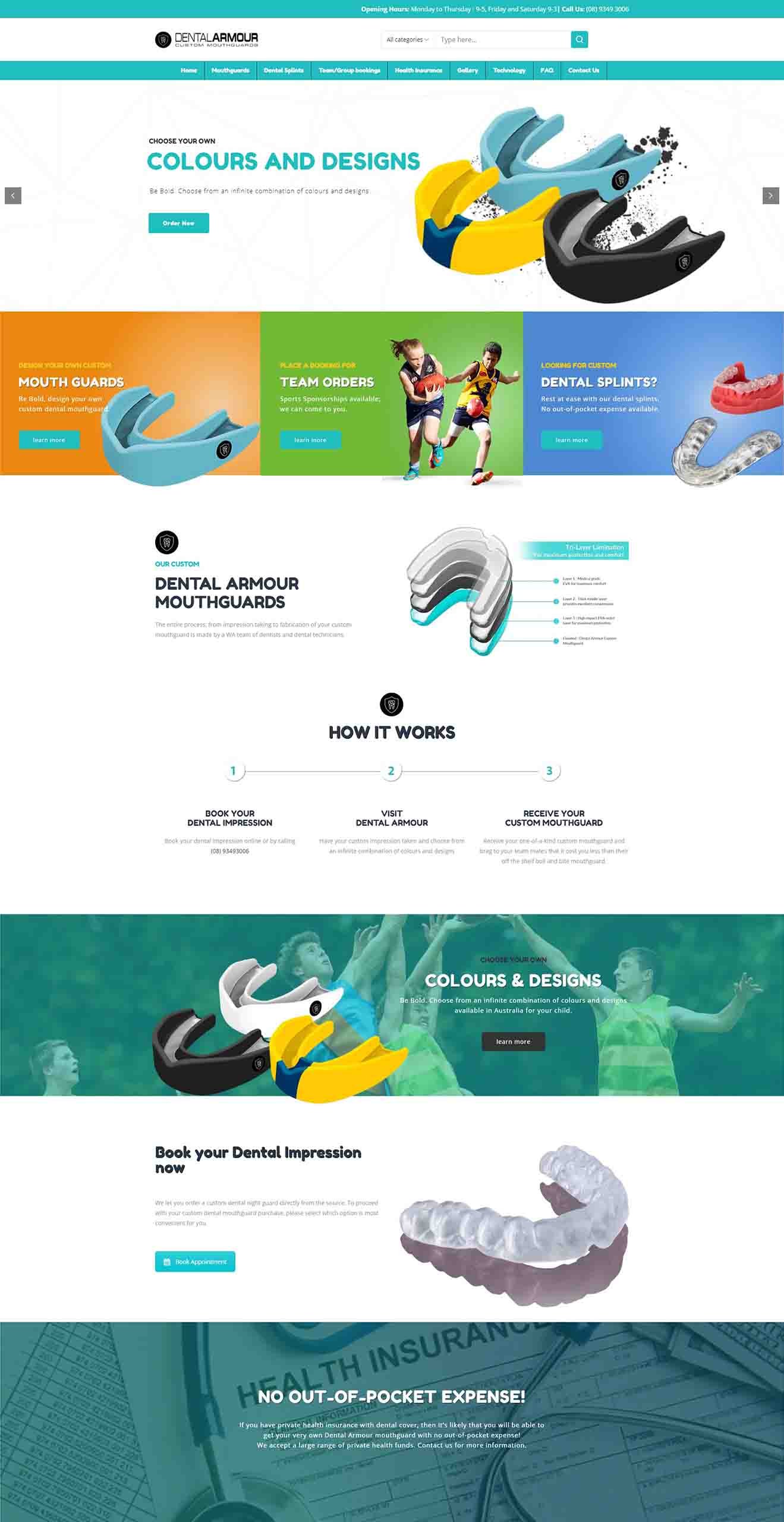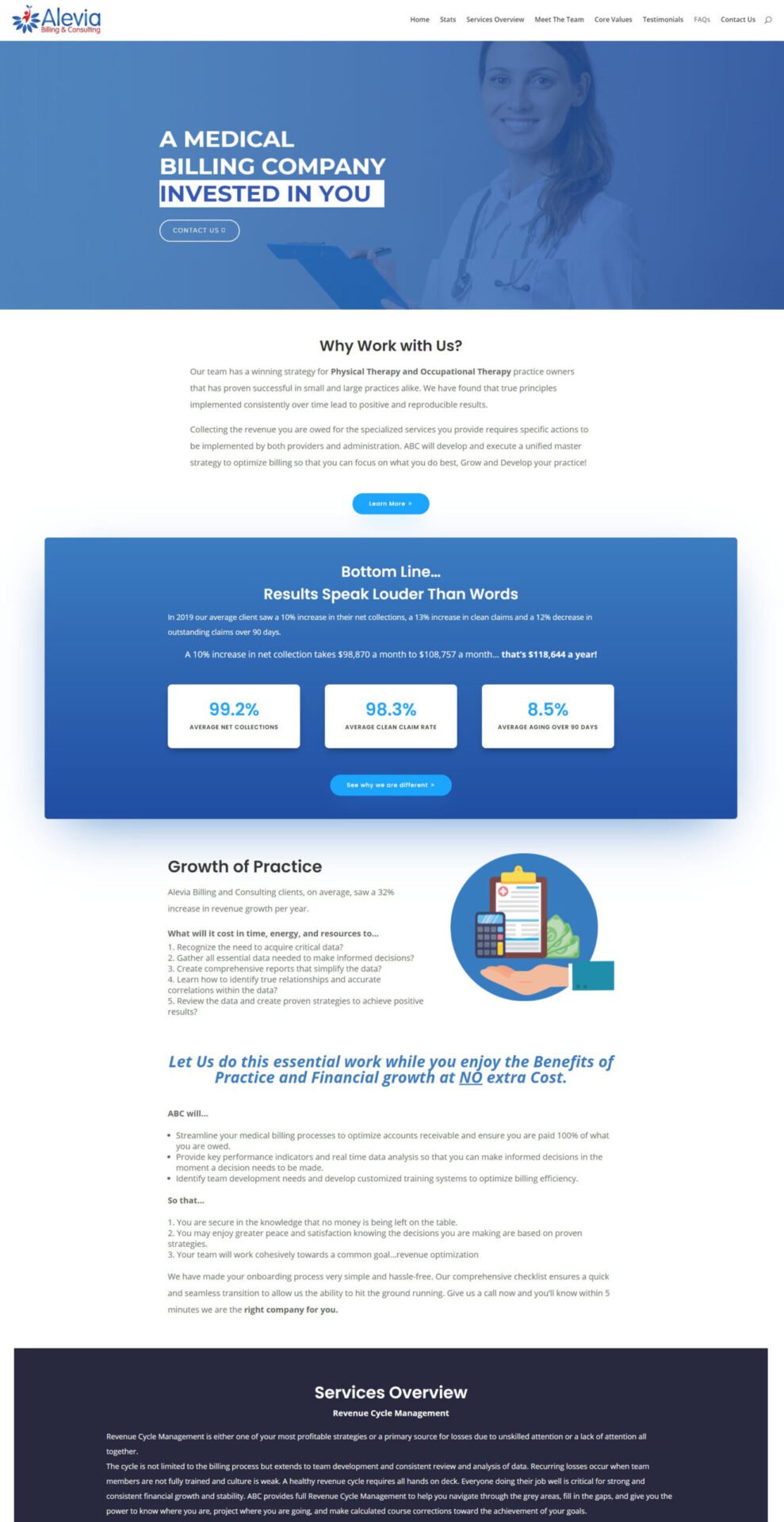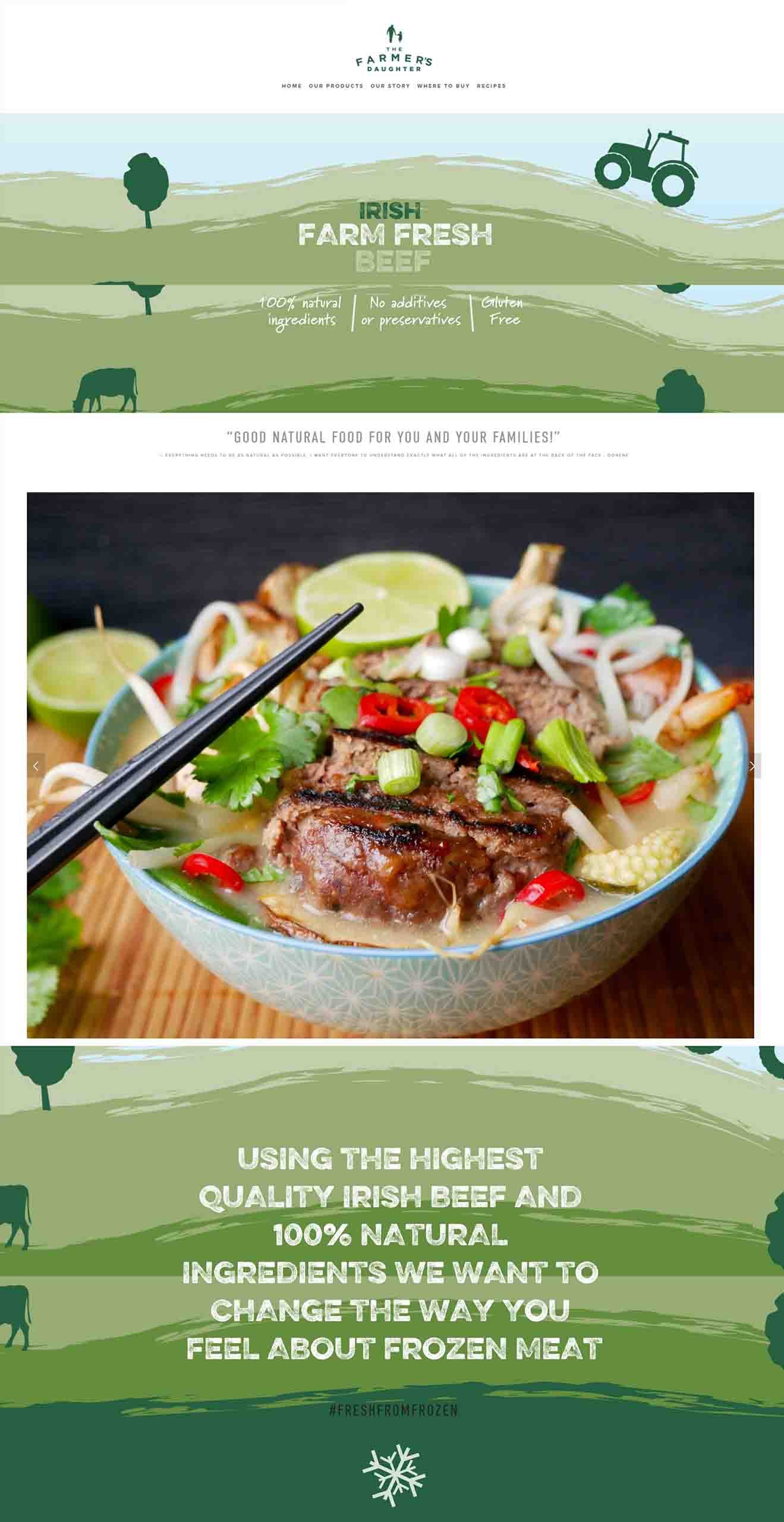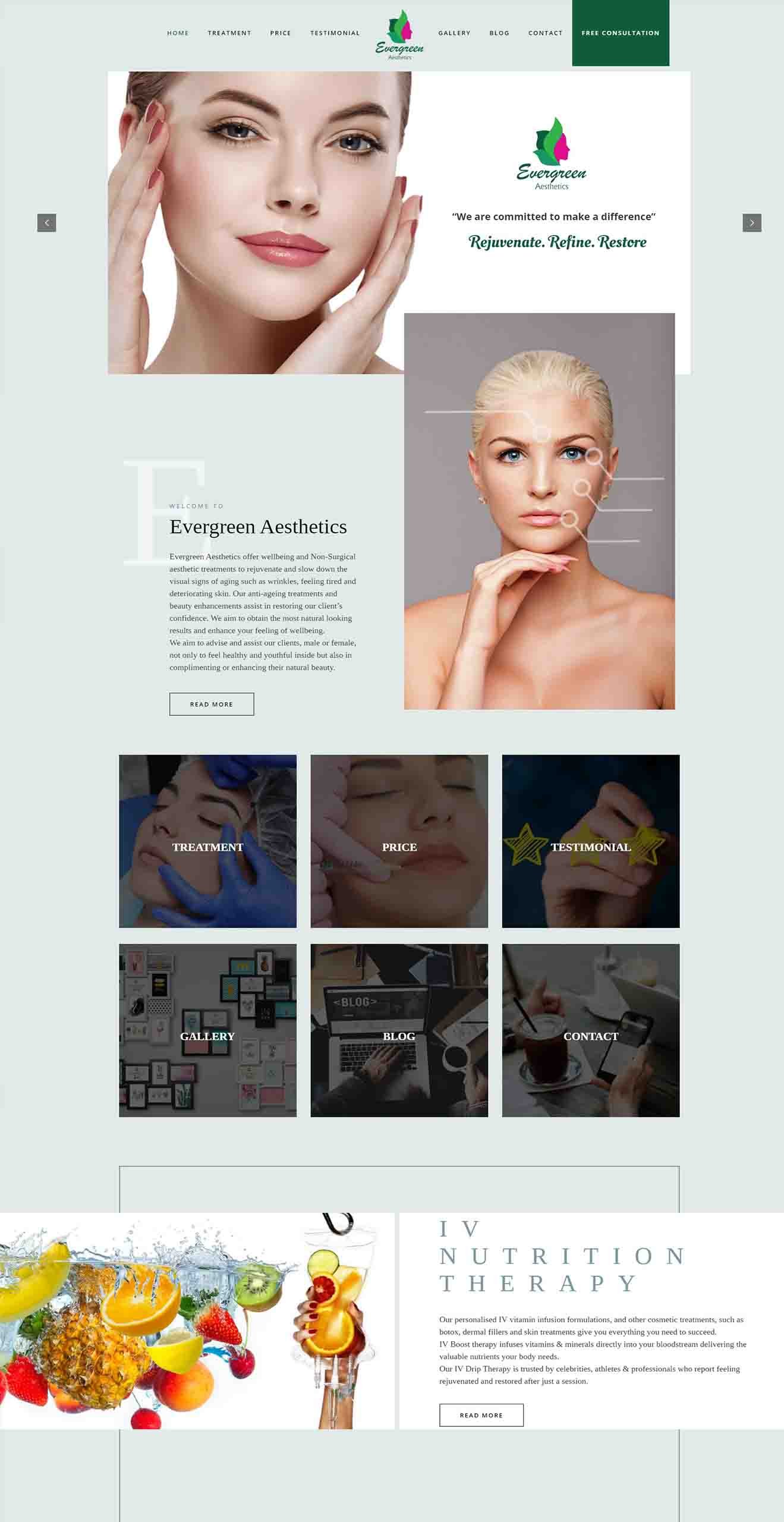 Client
Testimonials
I have always got stellar reviews from my clients and that helped me maintain a 100% Job Success Rate. Read what my clients say about me.